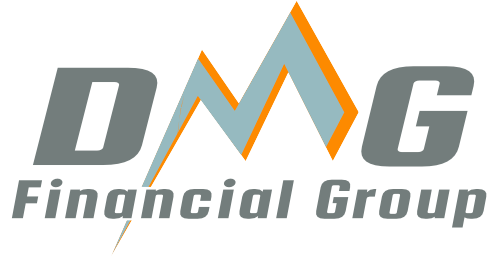 Helping You Build Financial Balance
We are a full service financial services firm striving to build financial balance with appropriate priorities and proper organization. We don't lead with a Financial Plan built on unattainable assumptions and unrealistic risk.
We are Here for YOU
We provide sound financial recommendations to help ensure financial security for clients, and possess the capability to move clients to take action and implement said recommendations, act as a resource for our clients; commitment to enhance, enrich, and serve our client base, and learn and implement existing client resource tools, and employ cutting edge financial strategies to help grow and develop long lasting, value based client relationships.
Our Process
Find out the steps working towards financial independence
Let's Get Started Today
Get the conversation started toward financial freedom